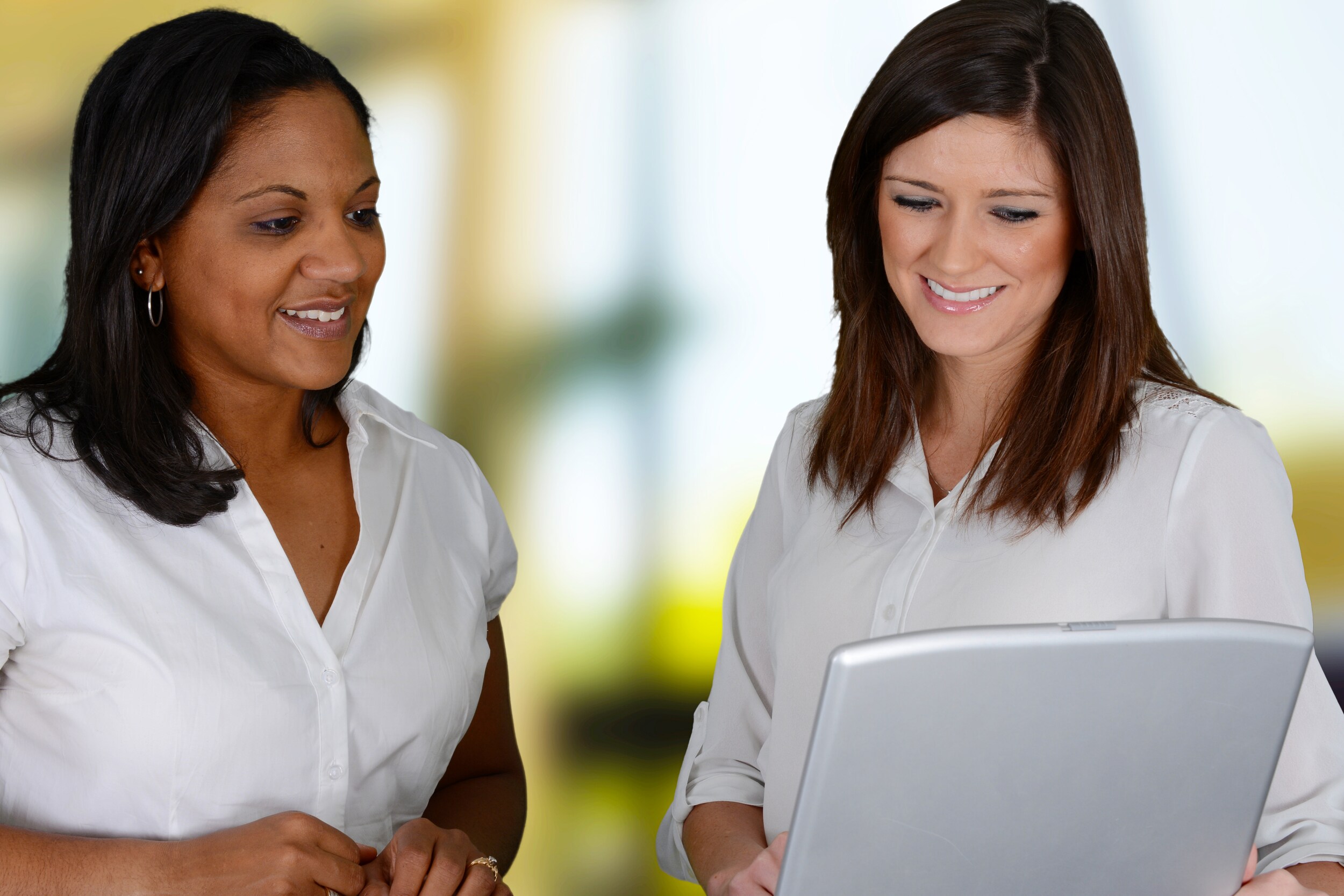 Gainesville Chrysler Dodge Jeep Ram loves to hear from our customers and how your visit experience enhanced your decision to come to us for all your transportation needs. 
Whether it was a purchase or service visit, we depend on hearing from you to improve or frankly leave alone those things that are unique to our dealership and that you continue to appreciate and enjoy.
For your convenience, you can rate us at one of the independent rating sites below. We hope to hear from you soon and thank you for your time!